Our Values
Excellence
We provide excellence in outcomes for our patients and referrers. We do this by delivering high levels of skill and knowledge, with warm, friendly, and efficient customer service.
Teamwork
We recognise that working as a team allows us to provide better outcomes for patients, and makes our practice a more enjoyable place to work. We also work in teams with patients and their families.
Community
We are actively engaged in our local community as a business and as individuals.
Respect
We always treat each other, and our patients, with respect. We do this by being honest, authentic, empathetic, and trusting in our dealings with other people.
Our Purpose
Empowering both individuals and communities to achieve optimal health and wellbeing, through an exceptional physiotherapy experience.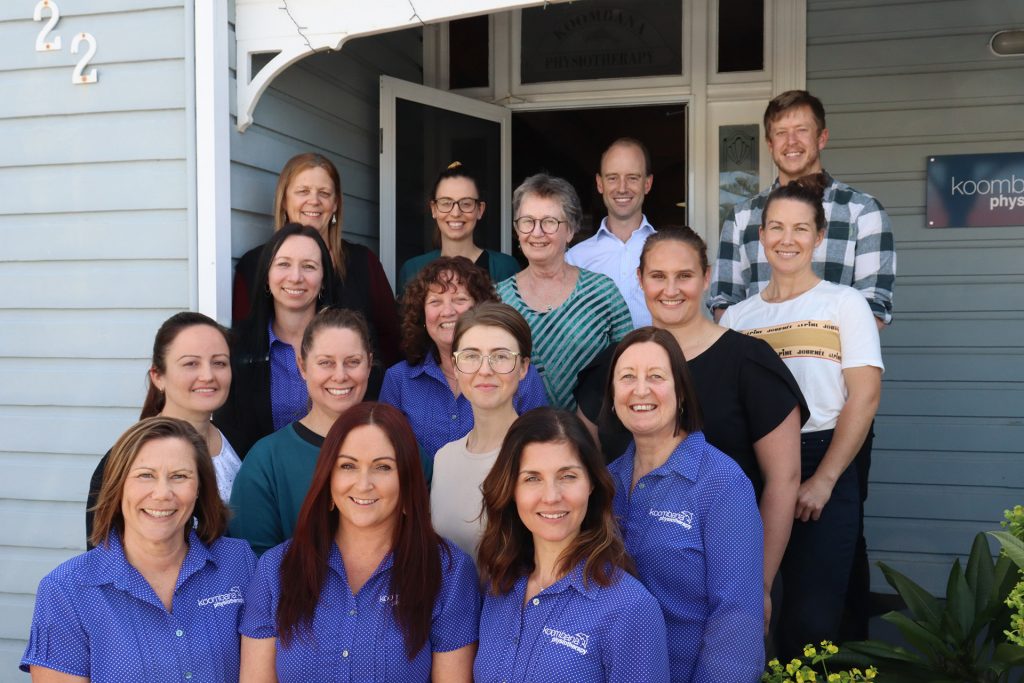 ---